Tilting Fast Continuous Melting Holding Furnace
Melting rate: 300 kg - 1000 kg/hr.

Customize service is available in full range of sizes.
Combustion system available in diesel、LNG、LPG and heavy Oil.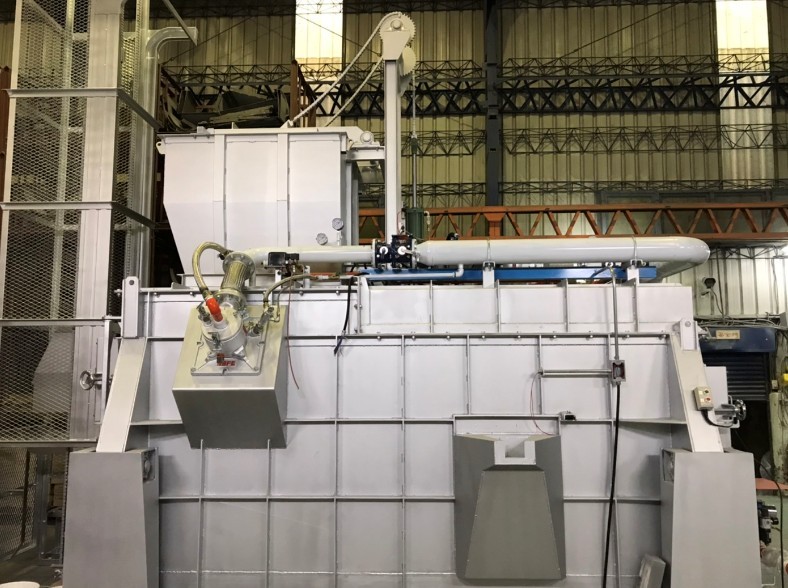 Automatic loading system, one-touch tilting system.

Solid sturdy steel furnace shell.
Fast and continuous melting speed.

Best quality of firebrick, ceramic fiber and refractory materials.

Environmentally friendly design.

Hydraulic tilting system, easy operation.